Household Management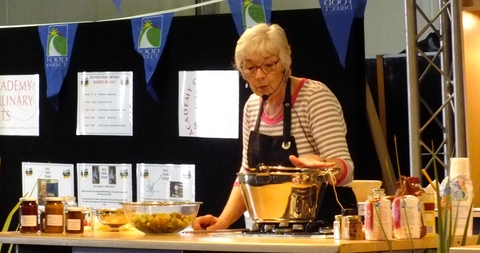 Manea 1940 Mrs Conway gave a demonstration of making slippers from old felt hats and cork lino.
Gorefield March 1947 The secretary was authorised to order 3 gross of cans & ask for loan of canning machine.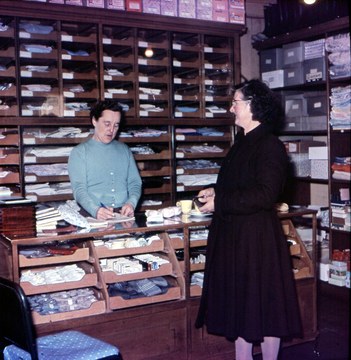 .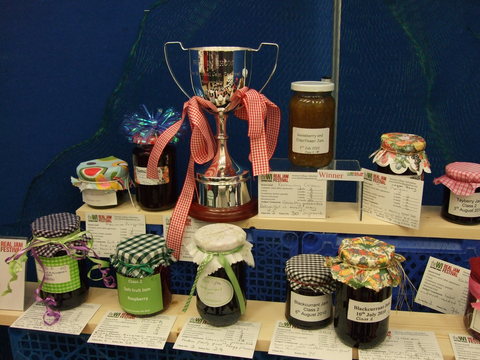 Thorney Toll Feb 1952 Mrs Barrett gave us a talk on bottling pig meat.
Friday Bridge 1956 Mrs Warren demonstrated how to finish off collars and buttonholes.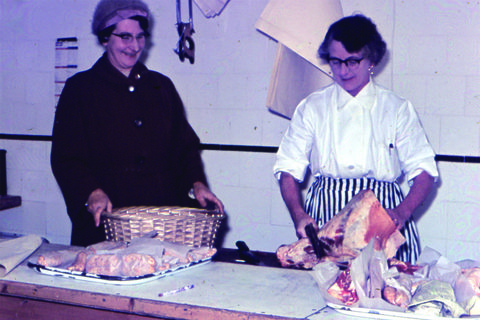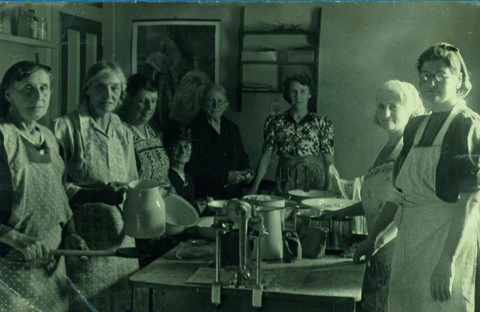 Guyhirn May 1958 Miss Maddox of the Electricity Board gave a demonstration of washing machines, spin dryers & electric irons.
Benwick Aug 1958 Mr Mason the local Hoover demonstrator showed us the Hoovermatic washing and spin drying machine, and members were greatly impressed with the ease with which he did a wash with his jacket on.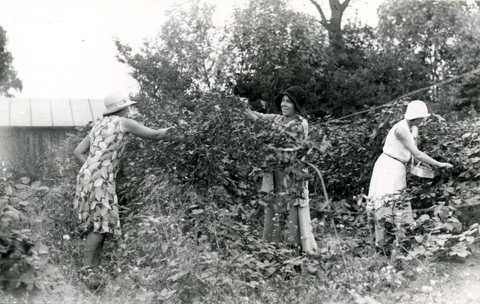 March Burrowmoor 1968 The Speaker was Mrs Rosemary Watson, who demonstrated microwave cookery.
Thorney 1969 Mr Pywell gave a very interesting talk on decimal coinage, followed by an explanation of the new money for schools.