About the Project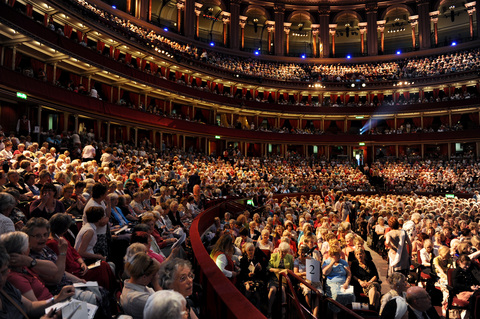 To celebrate and commemorate one hundred years of the Women's Institute, 1915 – 2015, the Isle of Ely Federation of Women's Institutes was awarded a grant of £48 600 by the Heritage Lottery Fund to research the archives, record oral histories and explore museums and villages for evidence of how women helped shape their communities over the last one hundred years.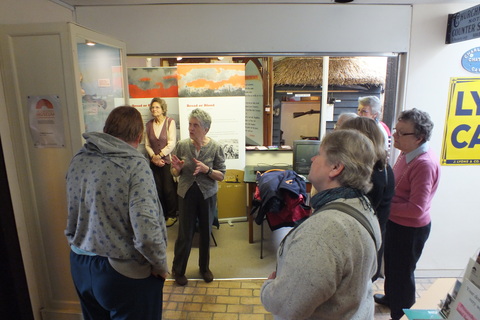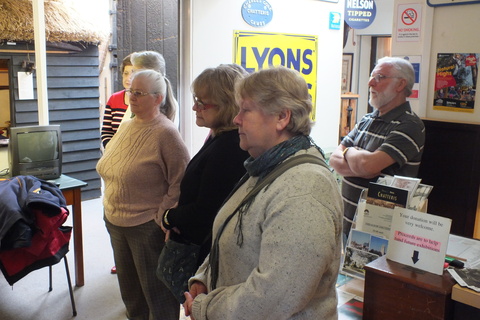 Volunteers from the WIs and the wider community received training to search documents; carry out interviews to record people's memories; make a photographic record of items and sites which shed light on how women lived and worked; put together interpretation panels for an exhibition; design PowerPoint presentations, web pages and educational material for schools.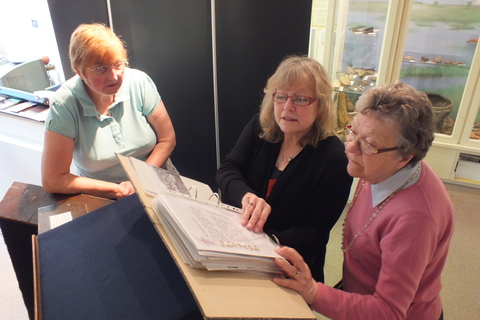 The Women's Institute (WI) was formed to revitalise rural communities and to encourage women to become more involved in producing food during the First World War. The WI is now the largest voluntary women's organisation in the UK, providing women with educational opportunities and the chance to learn new skills, to take part in a wide variety of activities and to campaign on issues that matter to them and their communities.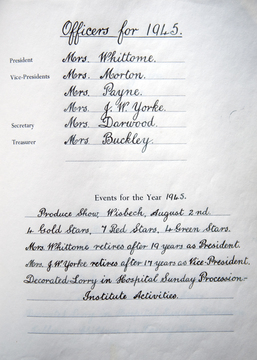 This project celebrates those aims and the contribution of women in the Isle of Ely during the last century.
Rosemary Green, former Federation Chairman and the instigator of the project.